we focus on shifting our
awareness

from our mind back into

our bodies.
pushing ourselves further than we thought possible in order to feel at home in our bodies again.
Our mission over the past 8 years has been to help individuals of all ages, body types, and backgrounds-
reconnect with their
cores
feel confident in their
bodies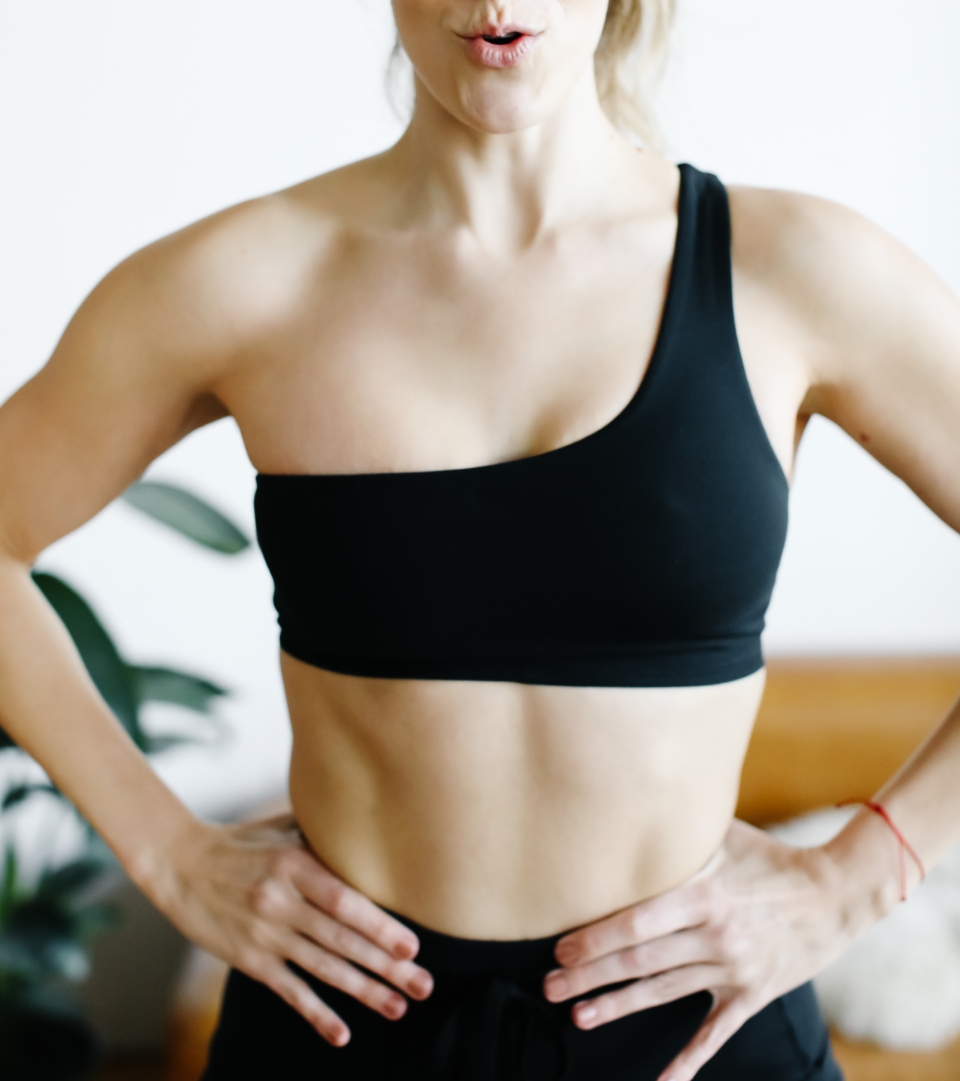 WE'RE HERE TO
UPGRADE

YOUR WORKOUT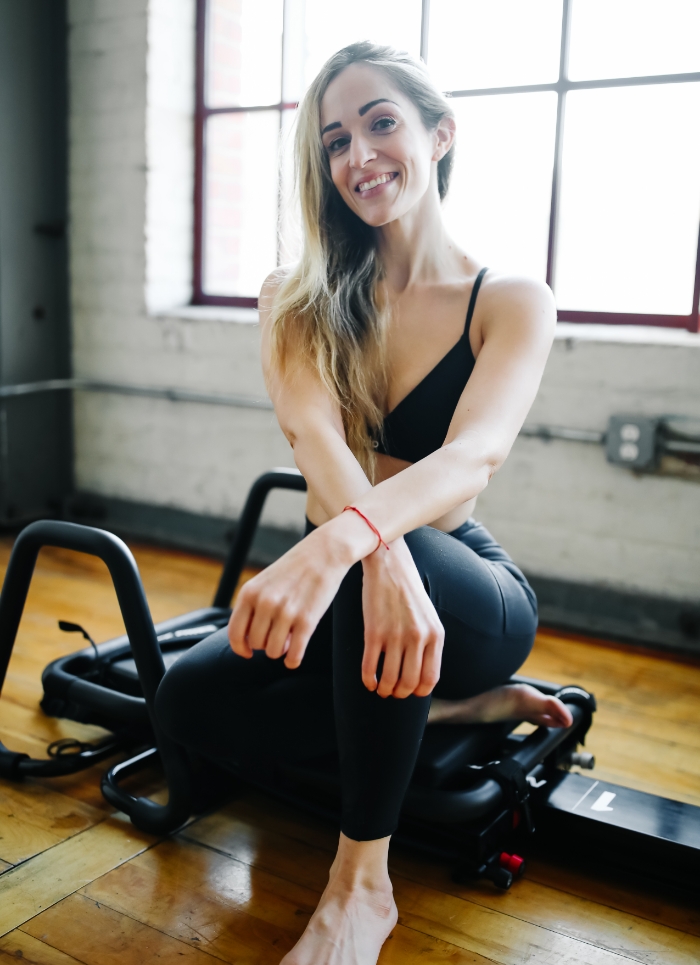 Co-Founder & Head Instructor at Heartcore. My sisters and I opened a Megaformer studio in 2014, and it grew to 3 studios by 2019. We're excited to now offer Heartcore sessions online with the Microformer, the at-home version of the Megaformer.
I began training on the Megaformer in 2012, and it had a phenomenal impact on the tone and shape of my muscles. While training on the Megaformer, I put hyper-focus on my alignment and muscles. I'm constantly working to tune out my mental thoughts and tune into my body instead. I've learned to connect my breathing, alignment and muscular engagement altogether. Fast forward to 2020, when I heard about the Microformer, I was hesitant at first about how effective it would be compared to the Megaformer. When the Micro arrived, I tried Giant Reverse Bear on the back of the machine, and I was blown away by the intensity of the spring tension. In a lot of ways, the Micro is more challenging than the Mega because you're working harder to find stability since the platform (your base of support) is much smaller.
WHY I LOVE THIS FITNESS METHOD
The intimate connection I have made with my muscles and my body is what always keeps me coming back. I have tried every workout out there! I believe wholeheartedly this is the most effective, low-impact workout you can practice today. My 9 years as a student, and the past 8 years teaching at Heartcore has deeply impacted my body and life! And I want to help change yours too.
DURING MY 8 YEARS AS A MEGAFORMER INSTRUCTOR-
Classes taken by

STUDENTS
"Now through these online sessions, I'm sharing my love for the Megaformer & Microformer with the world.
I'd love for you to join me!"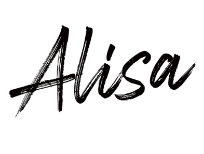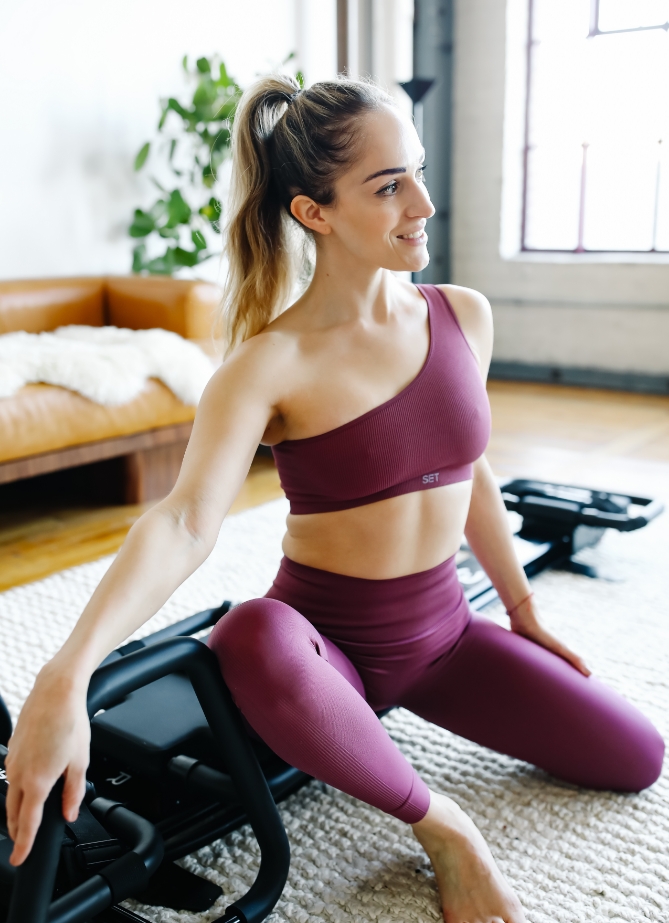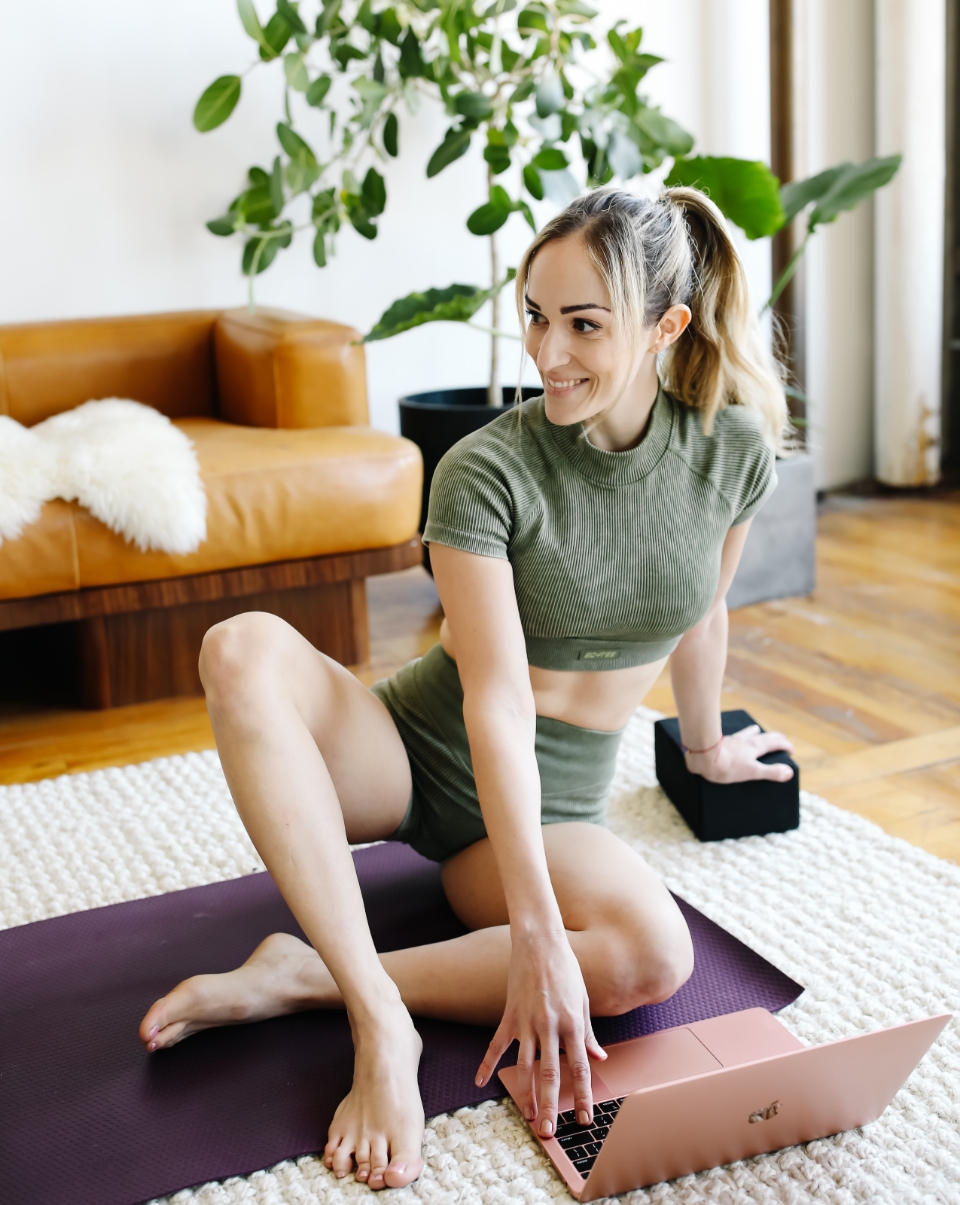 Improve flexibility, fascial movement, and overall strength
Relieve stress and allow your mind to tune into your body
Realize and maintain your ideal posture